Posted by
Isaac
on Feb 3, 2016 in
Featured
,
Odd Stuff
|
2 comments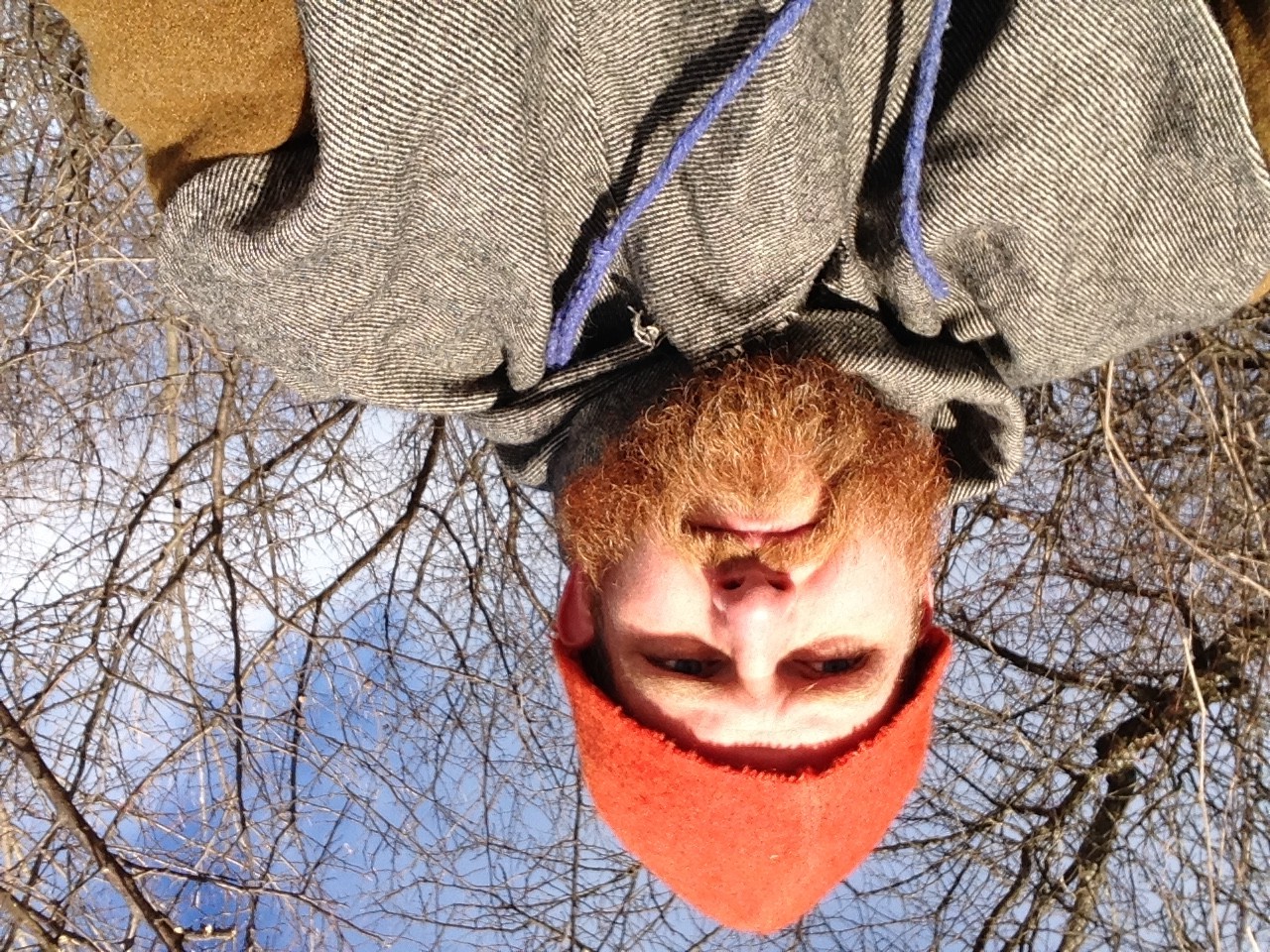 During the fall of 2014, I started bow hunting using medieval equipment (explanation of some of that on another post). Although I did not get out bow hunting much (always seems there are too many things going on), I did get a small addiction to being in the woods with this historic gear.
Fall of 2015 came with promise of more hunting. A very warm beginning of the fall kept me out of the woods, as I do not like hunting in the heat. Warm temps means more bugs, uncomfortable temperatures in the wool garments, and most importantly… quick spoilage of the venison if skinning and butchering does not commence quickly after harvesting the game.  
By late October, I finally got into the woods with my medieval kit for another year. We also recently purchased some new land, so I spent a lot of time in a few new places that had not been adequately scouted. I had a wonderful time in the woods but had no opportunities to get shots at deer.
After the gun deer season ended, I had great hopes of finally get some meat in the freezer with some winter hunting medieval style (and luckily had little pressure as I put some venison in the freezer with modern gun). Again, the lack of scouting made it difficult to get myself in the right spot. I saw a number of deer out of range, squirrels, eagles (and many other smaller birds), pheasant, grouse, and a fisher, but nothing close.
2016 came and started off in a great Medieval hunting way (other than not getting game). I started off the New Year's Day cutting and piecing together some braies (medieval underpants). I then set it aside to sew for later while starting to strip white goose feathers for some quarrels (yes, a medieval crossbow is soon to be put into service).
My eldest daughter (9 y.o.) wanted to help but there was little she could do. Instead, I cut one quill to a pen and pulled out some walnut ink. She practiced her writing. I then finished 5 quarrels before heading to the woods to a new spot where I thought my chances would be far better. It is nothing like finally scouting out a spot with only 2 days left to hunt.
Hunting that night, I sat for about 2 hours in the snow (24F or -4C) when finally a couple doe came out. I sat without them detecting me for about 15 min., when finally one came into range. After waiting for a good shot she finally gave me a broadside and was looking away from me. Just as I drew, she stepped to the side and back, giving me no shot. I let the string forward and didn't send off the arrow, hoping for another opportunity. I drew one more time, but there was a little brush in the way and I could not get a shot at the second doe. Eventually, something spooked them and I never got a good/ethical shot.
The final day of hunting came and I went to the same spot with very high hopes. I spent about 3 hours in the snow with temperatures in the teens Fahrenheit and saw not a single deer. The season came to a close. It was a great year, and I have great plans and hopes for next fall. I will have more time to scout out some areas and prepare. I will also have some new medieval clothing and gear as well as a crossbow to potentially use.