Posted by
Isaac
on Aug 28, 2016 in
Blog
,
Featured
|
4 comments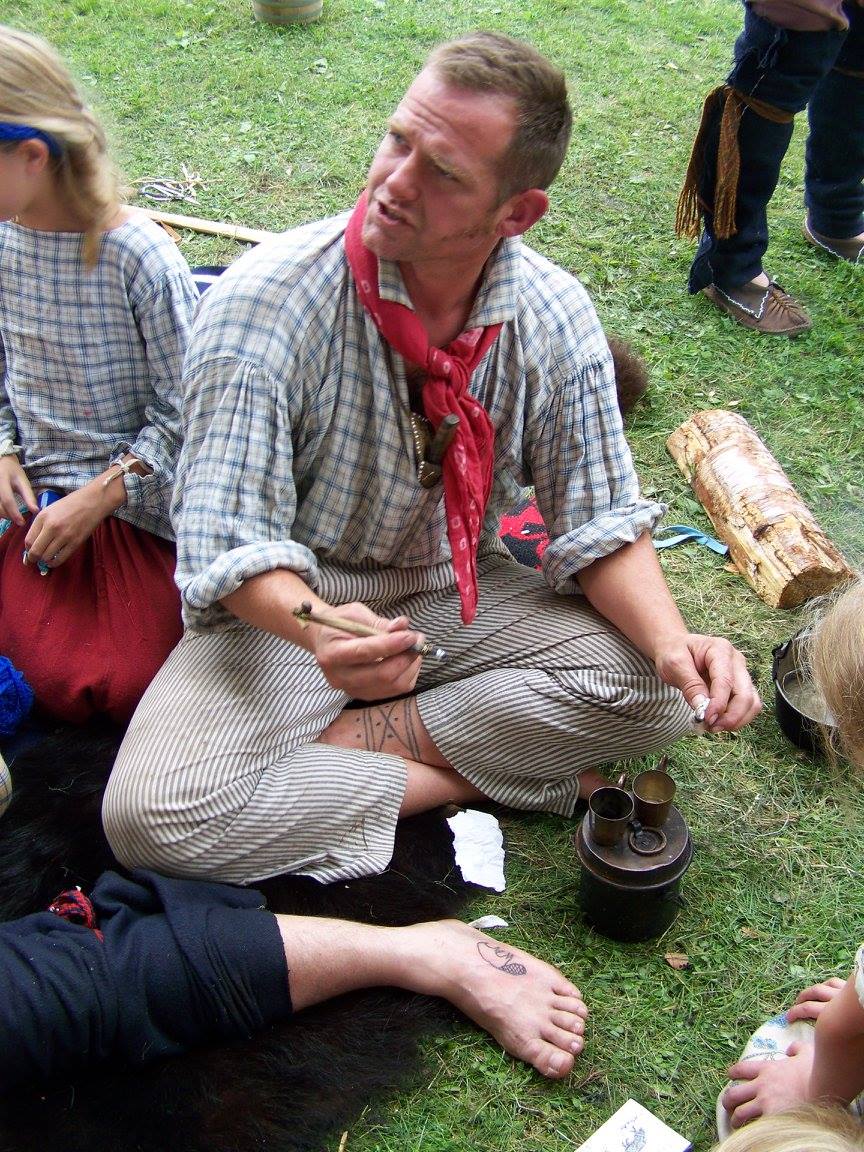 It has pretty much gotten to the point where Grand Portage is the only historical reenactment I make it to in the year.  Being my old "home" as well as my daughters' favorite place and event of the year, we pretty much have to go.  Anyway, I will let  the photos speak for themselves, but some of the highlights include:
-A friend of the girls' and our family coming along for her first reenactment ever (she has never even modern camped)
-The celebration of Jeremy's nuptials
-A number of tattoos done, including adding a mark with a gar jaw tattoo "needle"
-Noelle (our 9 1/2 year old), tried to defend her fire-starting title.  She ended up taking second this year, losing to first by less than a second, having fire in less than 13 seconds.