Posted by
Isaac
on Jan 1, 2017 in
Blog
,
Featured
,
Odd Stuff
|
0 comments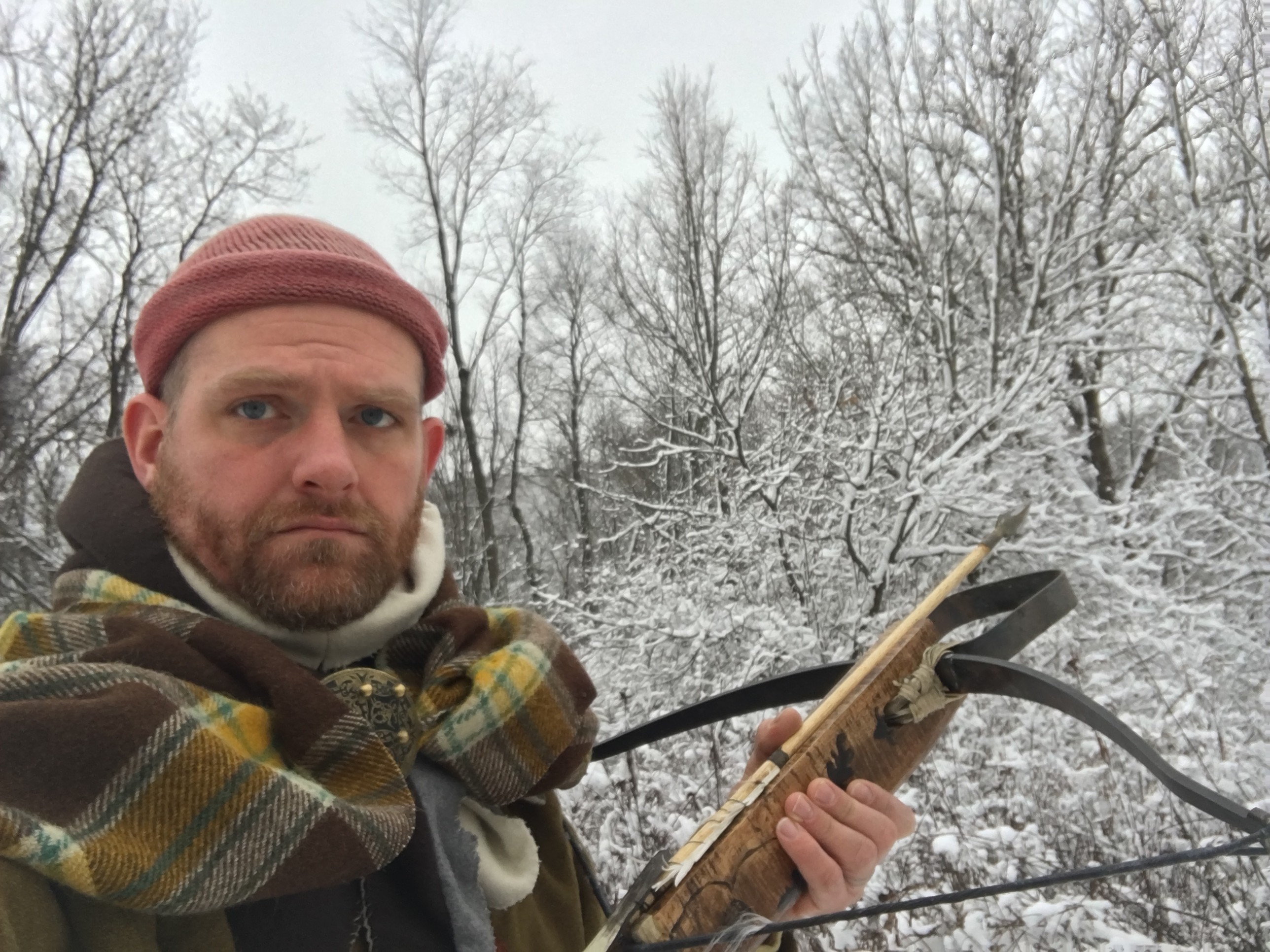 It is January 1st, and we have made it through another year.  As I sit here, I would like to review some of my historical highlights from 2016 as well as officially set forth some goals for 2017.
Highlights from the past year (in no particular order)…
I built my forge and am now blacksmithing a bit
Progressed from practice chanter to full bagpipes
Noelle (eldest daughter) shaved a minute off her winning fire-starting time from last year at Grand Portage (although it took 2nd place this year in spite of that).
Noelle shot her first deer (not necessarily historic, but it is a highlight and has some relation)
I spent a fair bit of time hunting medievally and had a fair bit of success
Some goals for 2017
Continue to progress with bagpipes
Get better with blacksmithing and start forge welding
Do more medieval hunting (deer, possibly beaver, and even bear)
Build an arquebus
Learn bark-tanning
Do more experimentation with historic brewing
So… those are written and will be published to the world.  Hopefully this gives me incentive to follow through with them all.  You are all my witnesses.  If there are any really cool goals that you are setting for yourselves, feel free to add them to the comments below, and have a wonderful new year!